The Harvard School of Dog Training
Licensed Whole Energy Body Balance® method practitioner for pets & all animals
O'Neal Scott is a Master Dog Trainer of 40+ years experience. O'Neal was inspired by a lifetime of working with animals: training and competing with dogs and horses, and training dogs professionally. Her obvious love, care and passion for animals, and their family, to enjoy a wonderful life together, leads her to explore methods to enhance the lives, health and well-being of beloved pets.
Announcing Whole Energy Body Balance® (WEBB) Energy work for pets and animals.
O'Neal Scott trained with Dr. Edward Bassingthwaighte, BVSc(HonsII), holistic veterinarian of 24 years experience, and the founder and senior teacher of the Whole Energy Body Balance® (WEBB) Method. O'Neal completed the course qualifications, case studies and final assessment review of her skills with a dog over 8,800 miles away to be certified as a Licensed Whole Energy Body Balance® method practitioner O'Neal works with all animals – from dogs to elephants.
O'Neal Scott is available for local treatments for animals and for distant sessions.

O'Neal is completing studies in Body Work and will additionally be available to provide hands-on healing.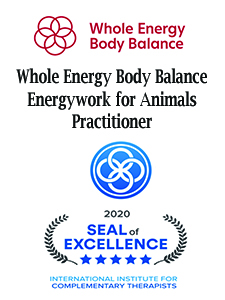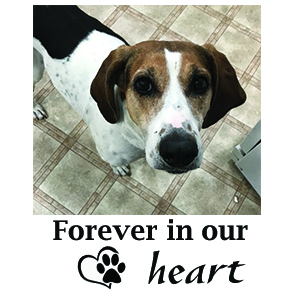 O'Neal, I'm writing to thank you for the gift you gave our family through your energy work with Dixie. She left us last Thursday and our world will never be the same. It gives us true comfort knowing that she loved us as much as we loved her, and that we were doing the right things to help her heal. They say you're lucky to have one good and faithful dog in your life. Dixie was that dog for sure. She came to us after years of abuse. Over time we developed a trusting and loving relationship. Your energy work over the last year helped Dixie heal and greatly improve her quality of life and answer so many unanswered questions. You were able to tell us things about her mental and physical health that we never could have known. Your work opened our eyes to what we were missing when communicating with our dogs. You have a God given talent. Thank you for sharing it with us.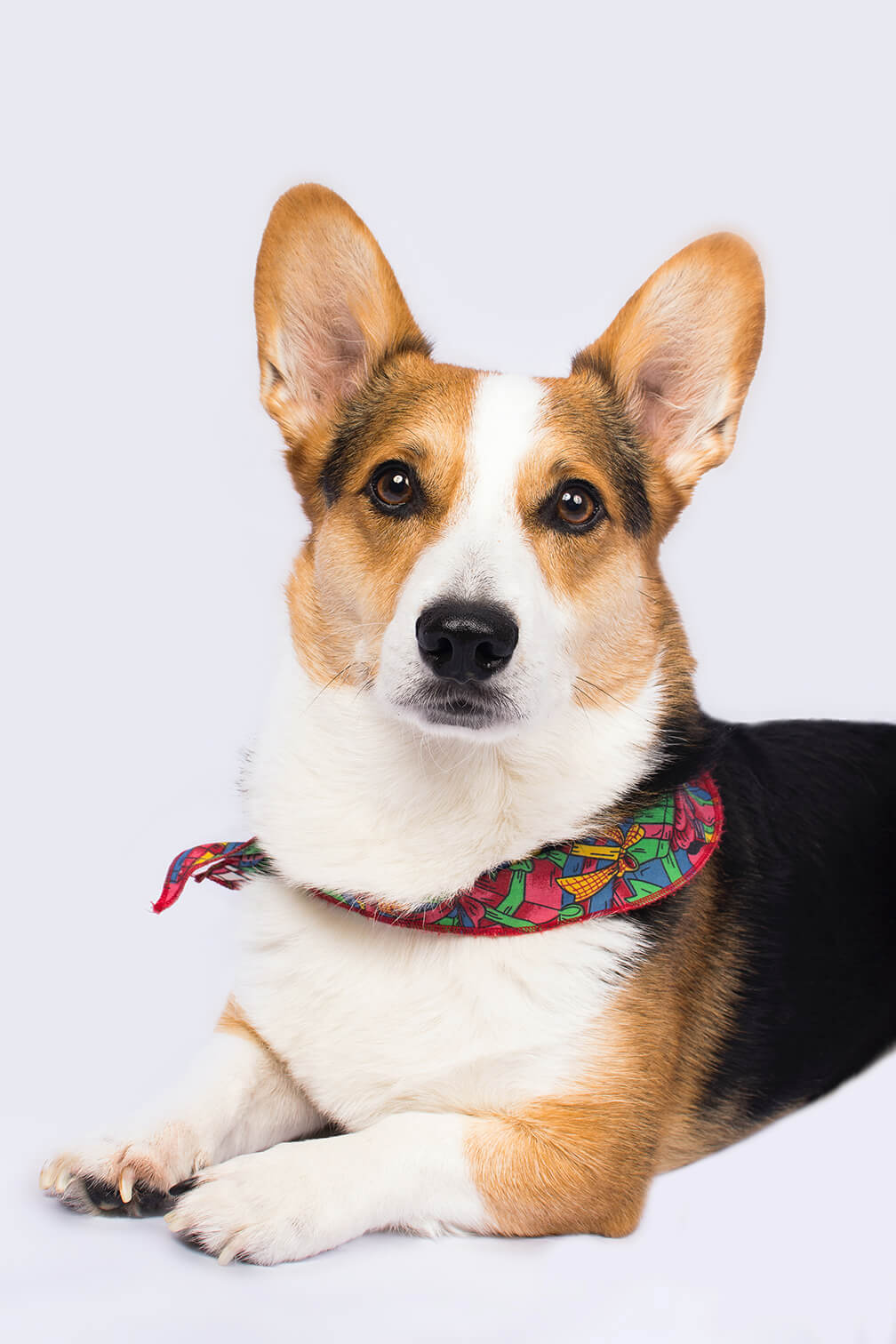 Learn What Your Pet Can't Say That They Need You to Know!
What happens to you when you your pets are ill and need to get medical help?
Is being able to provide care to help your dog feel better and in the greatest ease important to you?
When your pet needs medical care such as surgery or taking medicines or attend to special needs, do you want to help them move through the process more quickly and naturally?
Do you want your beloved pet to be happy and healthy and do what can be done to prevent the need for a vet?
Do you want to give back the unconditional love to your pet including natural, safe methods to support their health and joy and longevity?
Animals can and do communicate what they need, how they feel and what they can't speak out loud. They need you to know these things. Do you need someone to help you access these important messages?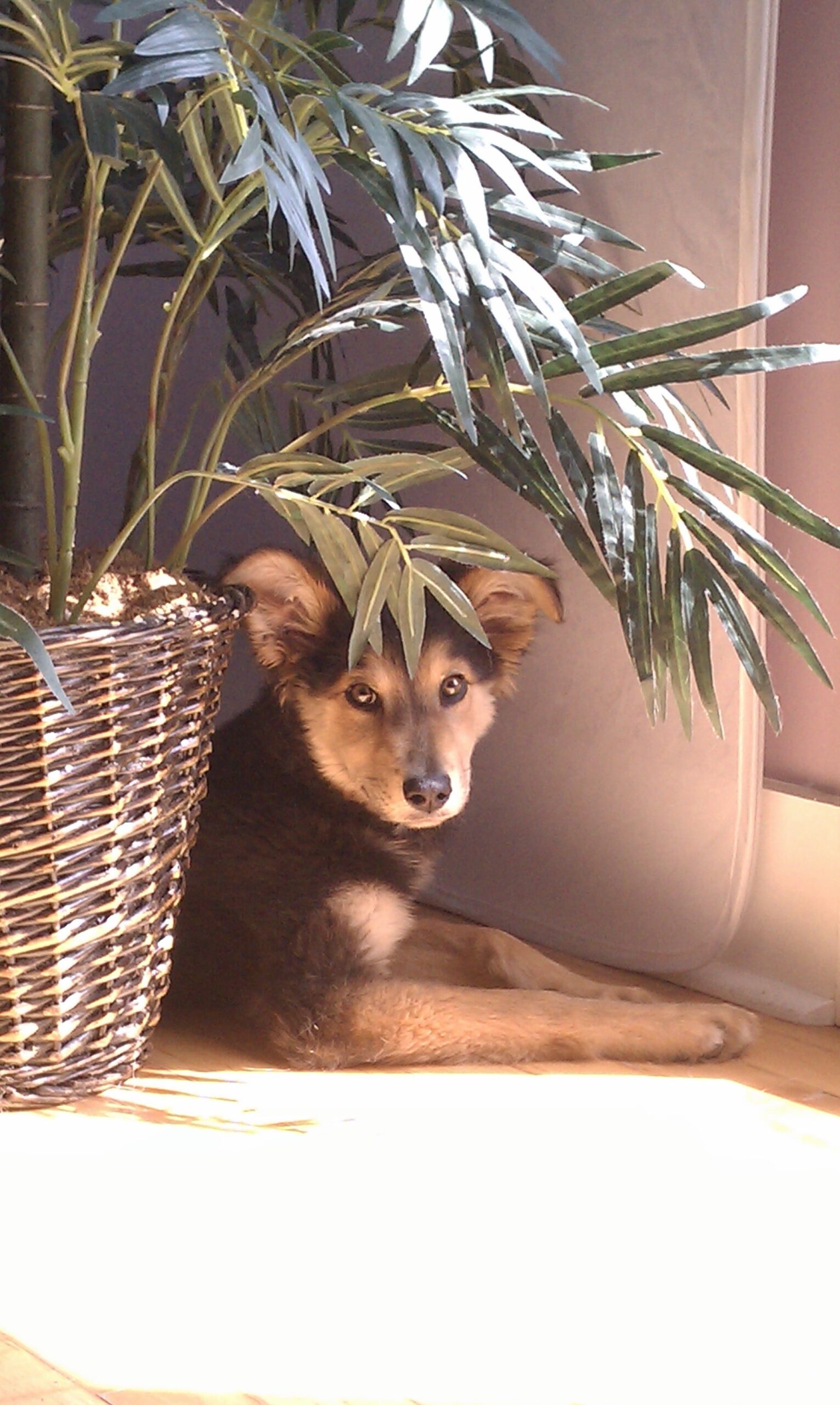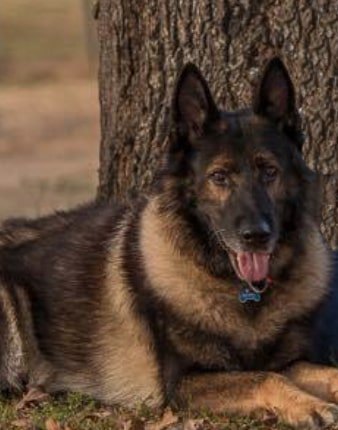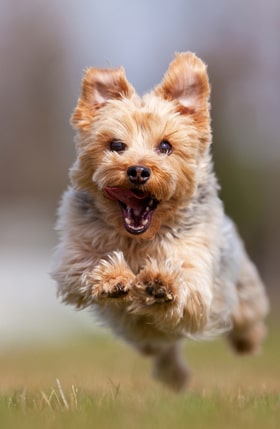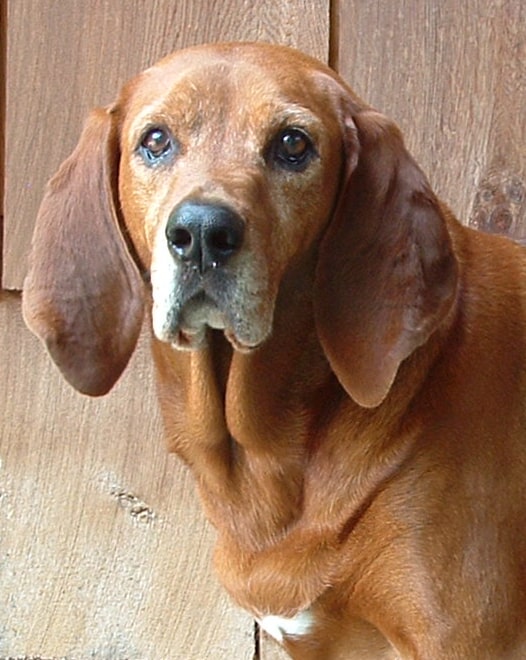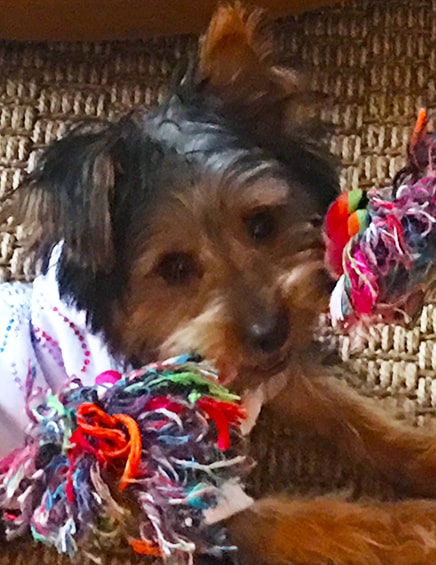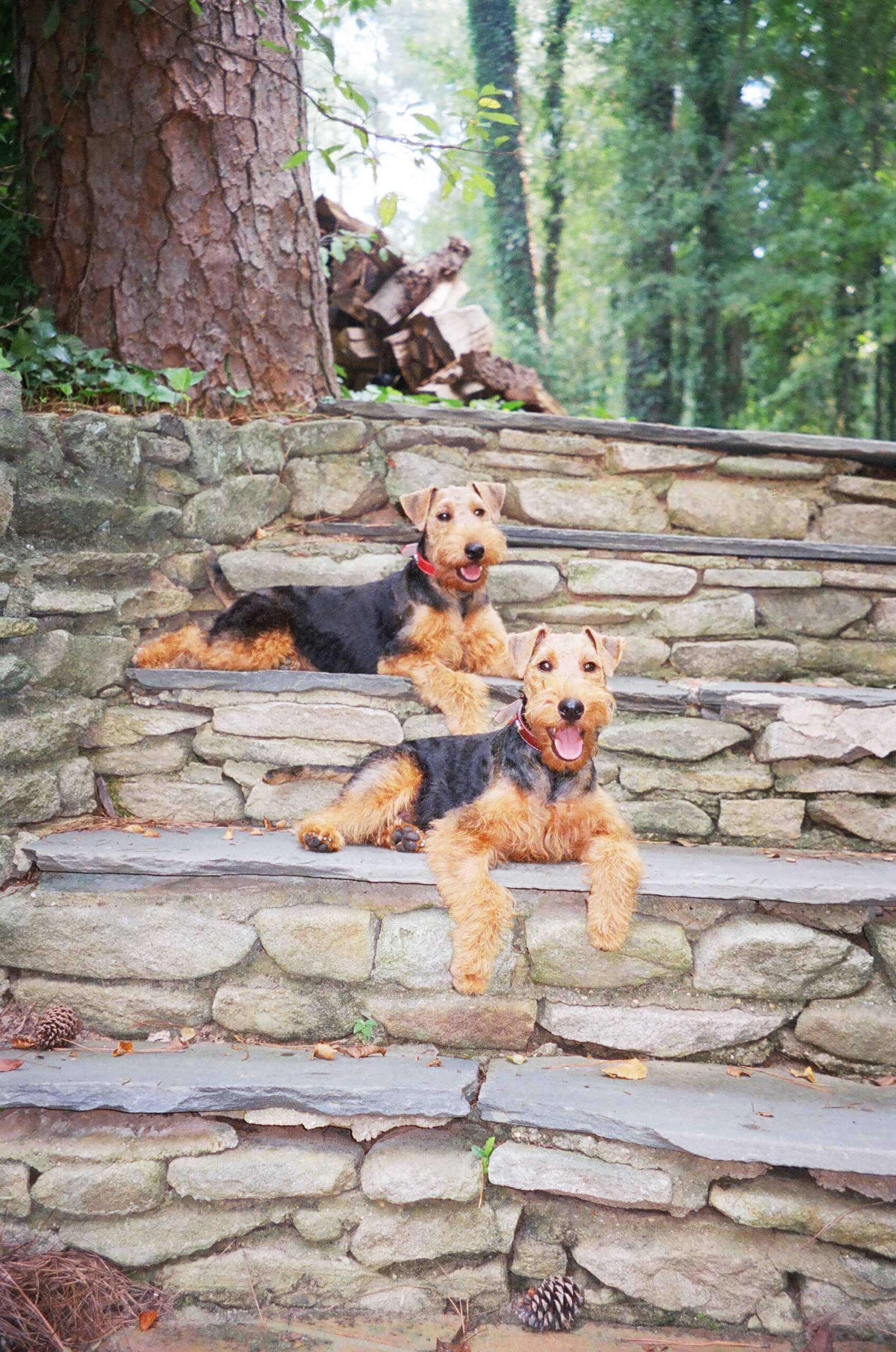 7 Lunsford Rd
Asheville, NC 28805