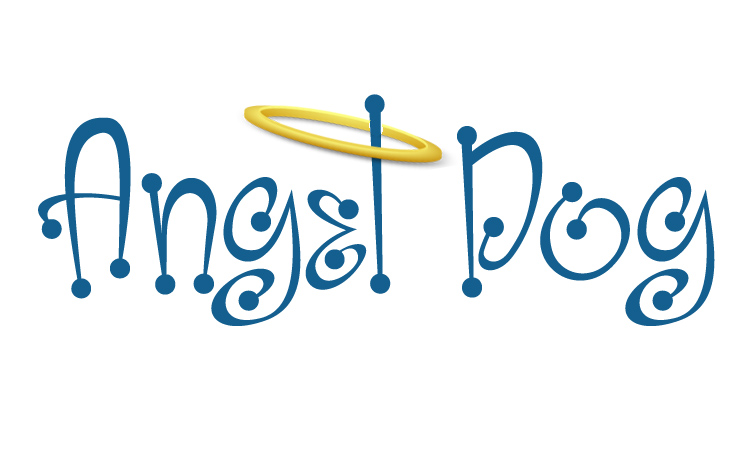 The Harvard School of Dog Training
The Harvard School of Dog Training

Our most popular services rolled into a program we call the TRIO.
What you get is the best of the best. Personalized for your needs. Benefits include massive time savings, specific help for you and your pet, confidence with a veterinarian recommended professional, decades of hands on experience and continuous learning to give you and your pet the best life skills available.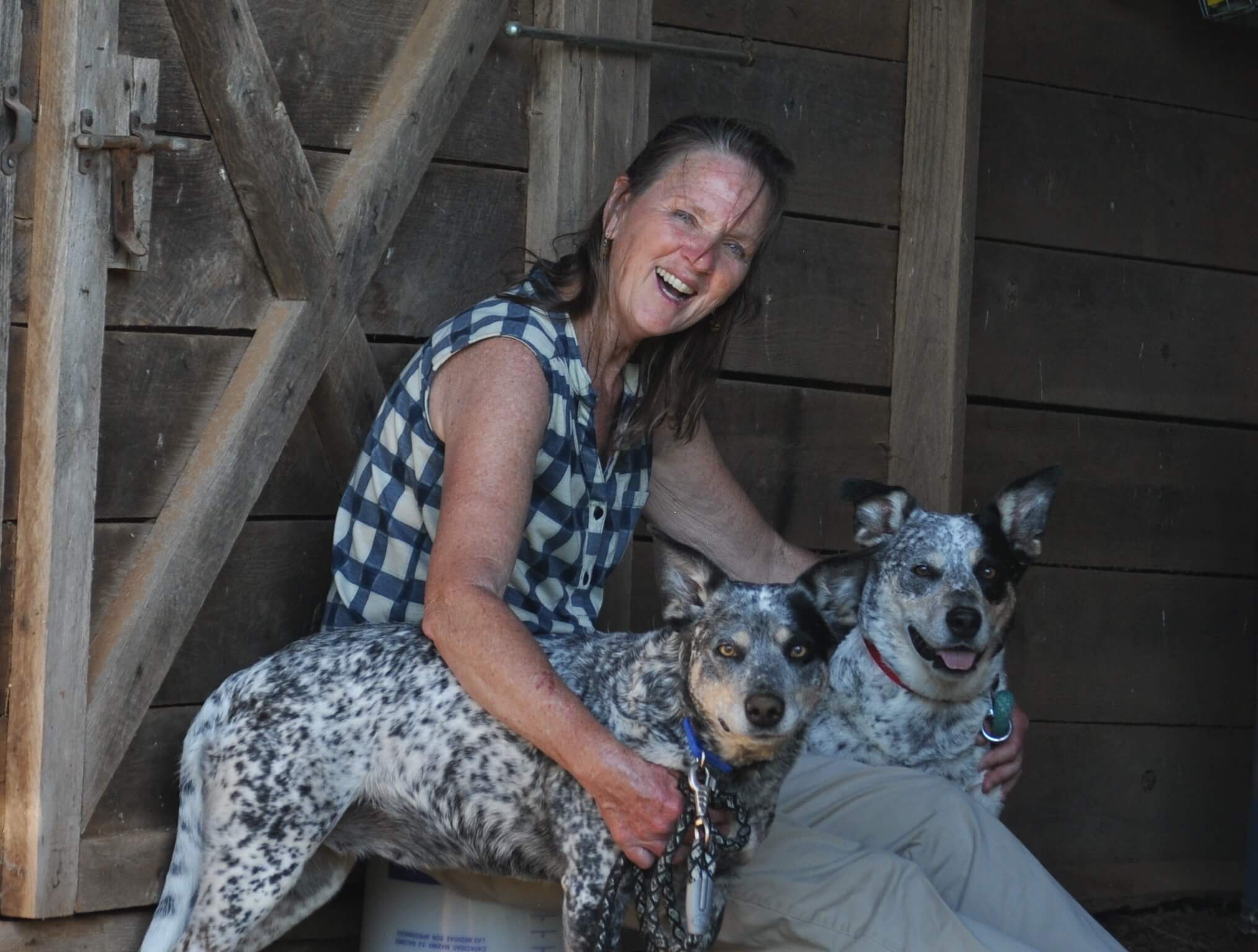 O'Neal showed me useful and simple solutions to our household dynamic. My dogs loved the changes and rapidly went from running the show to looking for the next instructions. As a first time dog owner I went from not knowing what to do, to being the leader of this pack. I had watched countless hours of online dog training courses and NOTHING can compare to the transformation I experienced with O'Neal. (Marie's full review)
Enter the Sweepstakes to WIN a package
One lucky person is going to win a 3-session package. Enter to win. Please share with your friends and family.