The Harvard School of Dog Training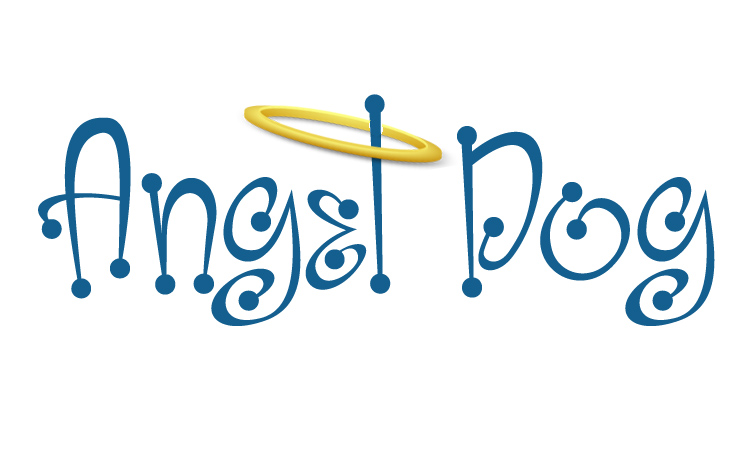 The Harvard School of Dog Training
This page is currently under renovation. Please call to schedule your Whole Energy Body Balance Energywork or Bodywork sessions here 828-772-9161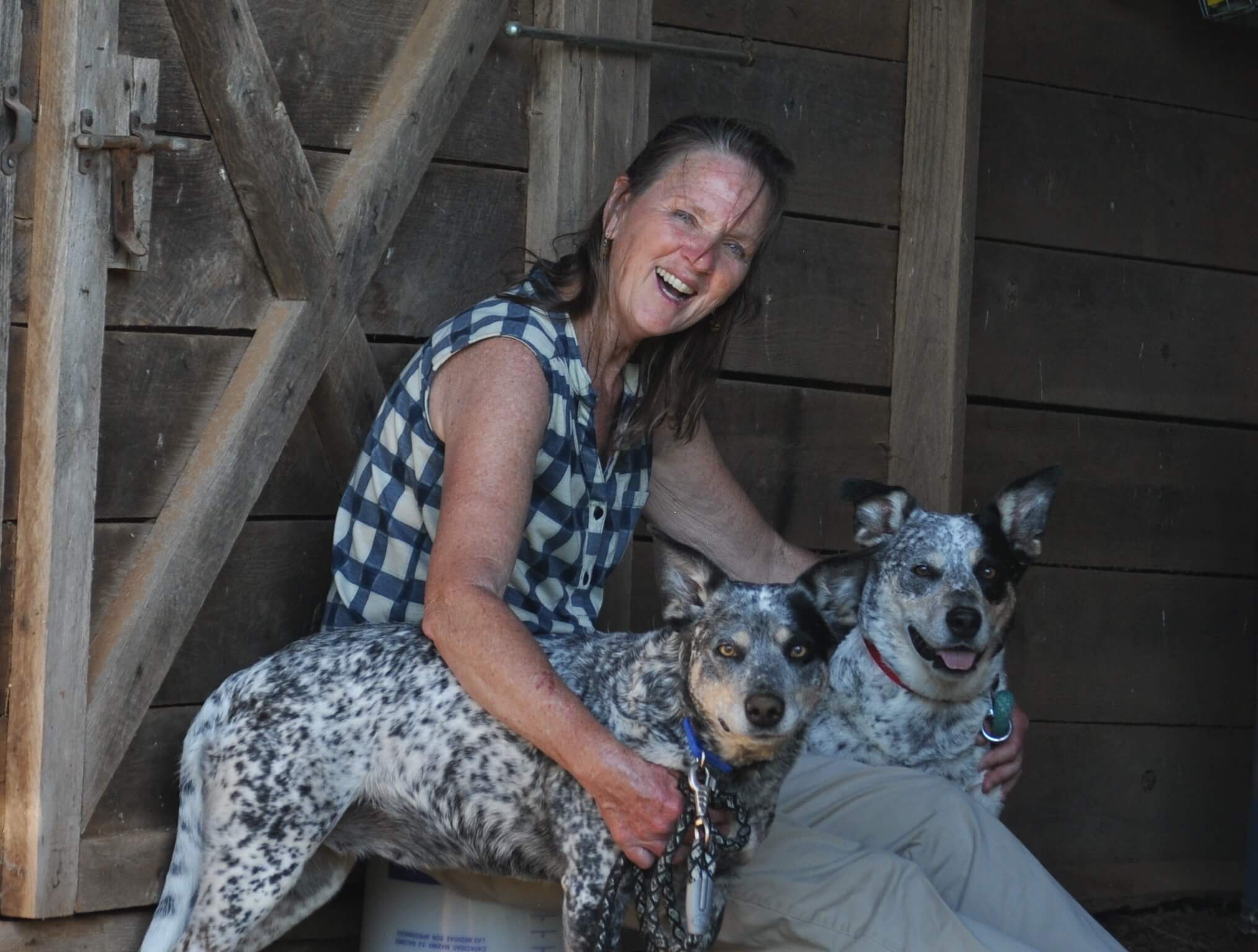 Angel Dog, provides in-demand, all-natural, wellness services to benefit animals.

O'Neal Scott of Angel Dog offers highly recommended in-demand complementary services making us an excellent choice as a trusted professional for clients who desire the best care for their pets.
Energy Work & Integrative Care
Energy healing focuses on the life force flow in a body.
Energy healing commonly used in Eastern medicine for thousands of years and now emerging in Western medicine as part of integrative medicine for healing and health.
As part of clients' focus on gaining full health and wellness, more proven treatments are being embraced.
The Whole Energy Body Balance (WEBB) Method is a healing somatic bodywork modality revolutionary in healing chronic pain, anxiety, and trauma in pets.
This high level of energy healing for all animals cares for the non-physical aspects of your animals' well-being. It begins with an assessment of your animal's body and energy systems. Then O'Neal can apply healing from a broad range of methods to release blockages, restrictions, distortions, deficits, excesses, and stagnation. O'Neal connects with natural energy flows and vibrations to heal and restore healthy energy life force flow throughout your animal's being.
The work can have profound healing effects on animals.
WEBB Energywork is for all animals, great and small.
Research studies have shown that energy healing helps reduce pain, promote relaxation, cardiac disease, chronic illness, enhances wound healing, aids recovery from surgery, and manages high blood pressure.
Energy healing is natural, safe, and able to assist anybody, anywhere.
WEBB Energywork is greatly beneficial in healing and sustained health.

WEBB Energywork

Providing global support to animals obvious and often hidden needs-


Can calm anxiety & aftereffects of trauma

Can relieve pain

Can hasten healing from surgery or illness

Can help with chronic illness
Can be used in conjunction with all conventional treatments
Can be part of helpful preventative health care
Natural, safe methods to support animals health & vitality in their lifetime
Animals become more alert, present & benefit with greater joy in life.
(Note:

Energywork is not a replacement for the skilled care provided by your veterinarian.)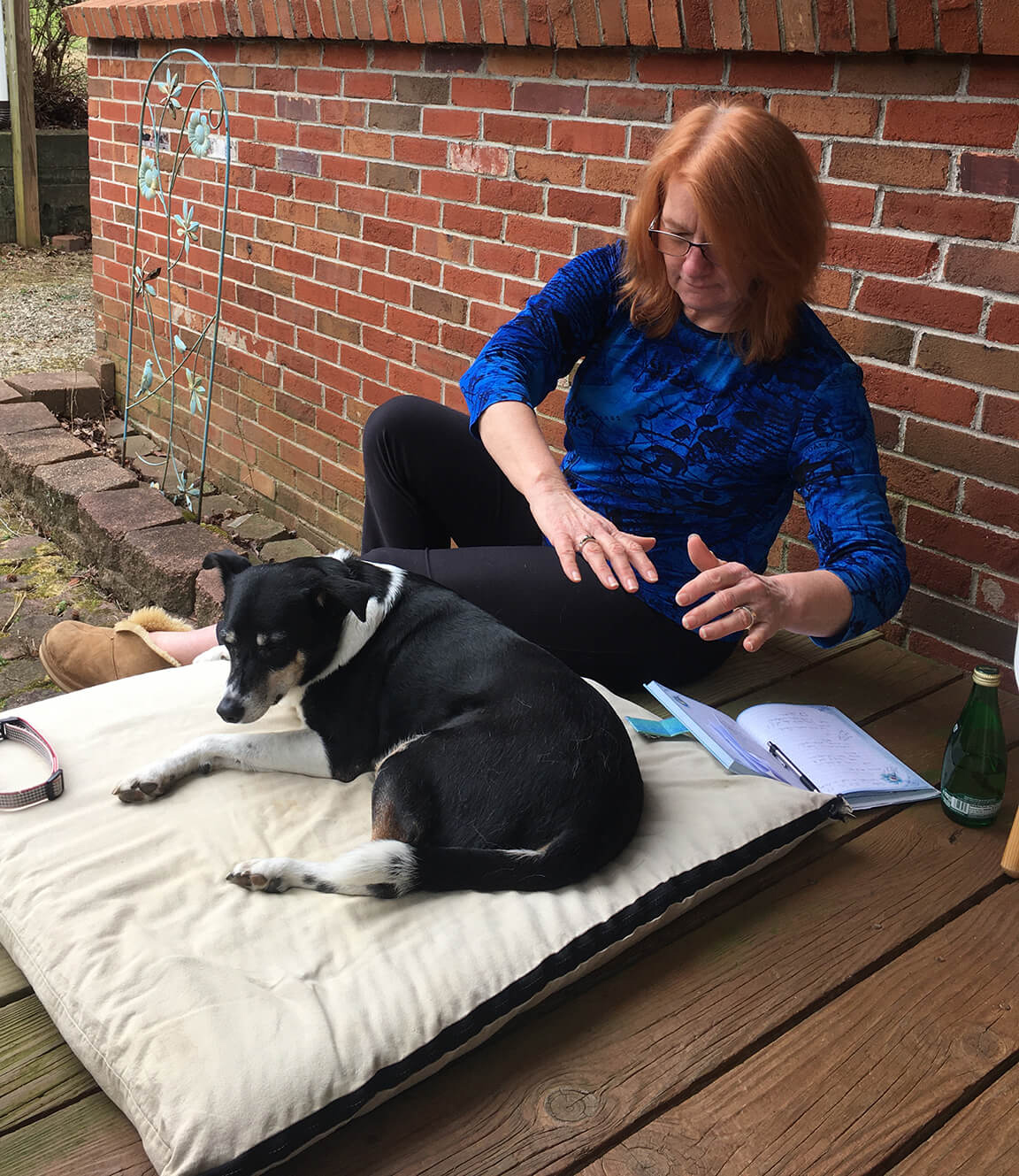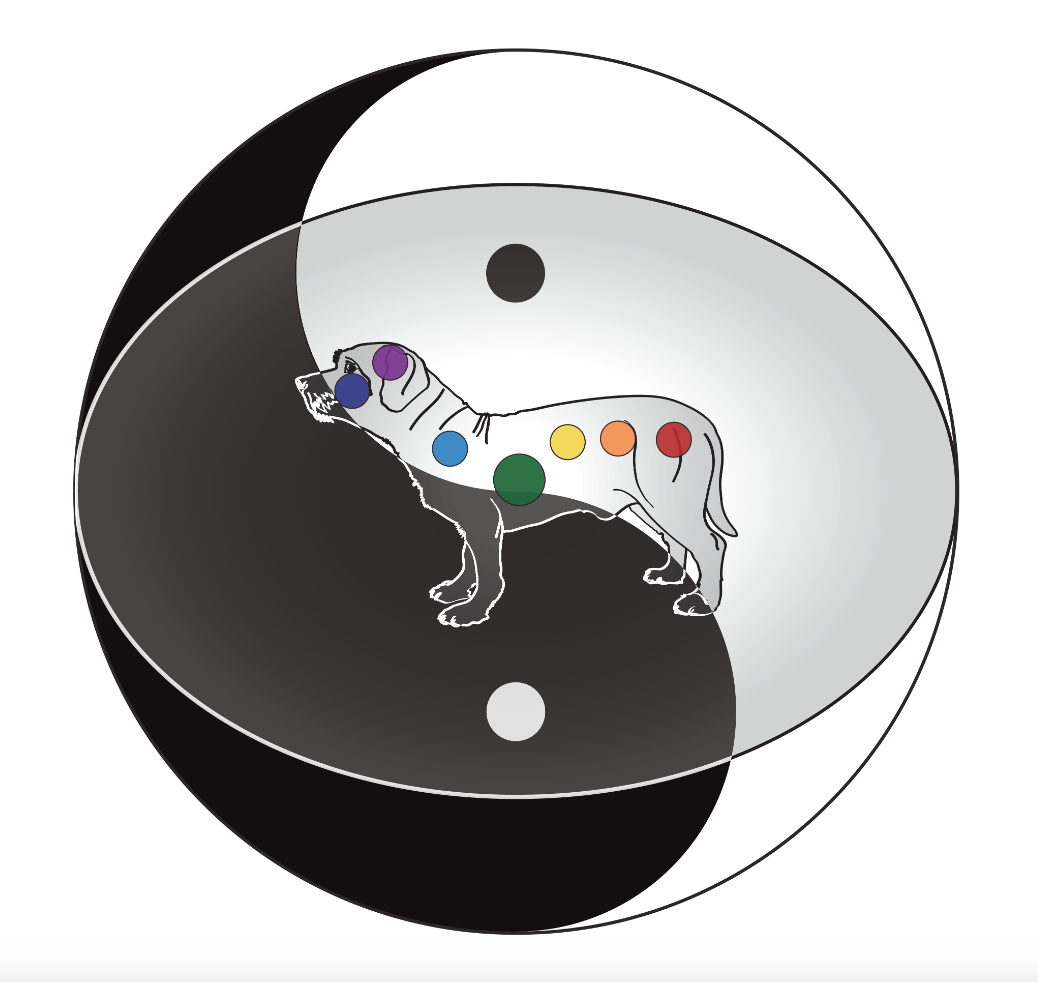 WEBB Bodywork
(Note: Bodywork is not a replacement for the skilled care provided by your veterinarian.)

It's a Matter of Trust
"I've only received compliments on you and your services. You've also worked with many of my most difficult and demanding clients. This is really impressive and I want you to know you and your services are excellent. You make me look good."