PREMIER TRAINING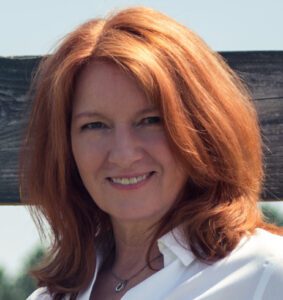 When everyone's well-being, happiness and pleasure matter. Respectful, attentive, loving, positive, and kind relationship dog training. It's fabulous to have and beautiful to behold. The best of the best. Available in Asheville and Online.
Wellness Body & Energy Work Sessions

Whole Energy Body Balance (WEBB) Bodywork and Energywork benefit the health and well-being of your beloved pet. The Whole Energy Body Balance (WEBB) Method is a healing somatic bodywork modality revolutionary in healing chronic pain, anxiety, and trauma in pets.
Trail Trained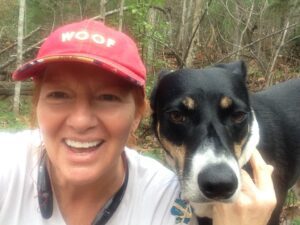 Whether you live in the area or visit our incredible Blue Ridge Mountains and WNC, learn how to hike trails with your pup safely for you, your dog, wildlife, and nature.
Wedding Event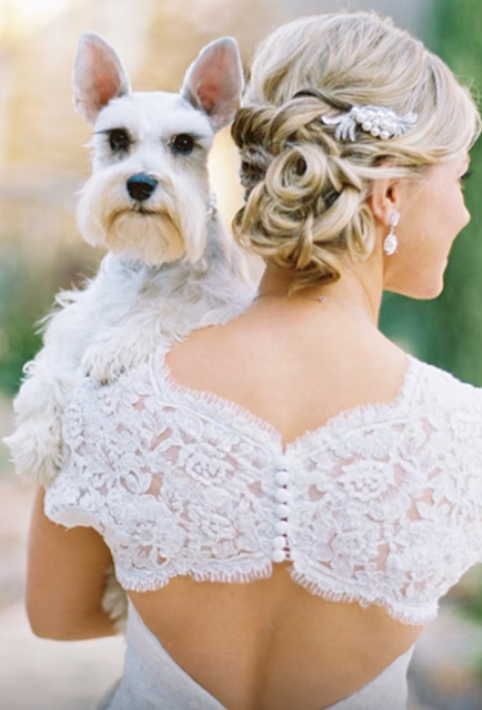 When you want to include your beloved pet in your special events, you want expert care you can trust.
Angel Dog Sound Socialization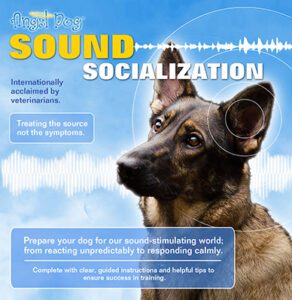 This essential training is used daily by breeders, service groups, rescue groups, and in the home to help pets live a calm, happy life in our sound stimulating world.
WEBB Bodywork Online Course LIVE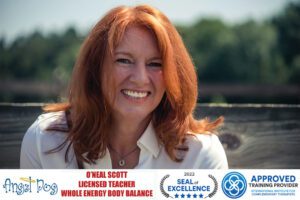 Whole Energy Body Balance (WEBB) Bodywork Course.
Whether you're a pet owner looking to improve your pet's quality of life or a professional looking to expand your skillset, this course is for you. Learn more about this valuable course.
Sound Socialization Fireworks Program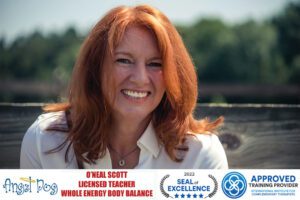 Angel Dog Inc.'s Sound Socialization Program is a one-hour workshop hosted by expert O'Neal Scott, combining sound with relaxation techniques for natural, holistic healing. This ongoing course meets two times monthly to gently help your dog release trauma and relax. This course is specific to fireworks.