Wedding Pet Services
The event you'll never forget. We're here to make sure that this will be the most precious moment of your life.
Contact Us
Let's Get Together & Plan Your Pet's
Attendance In Your Wedding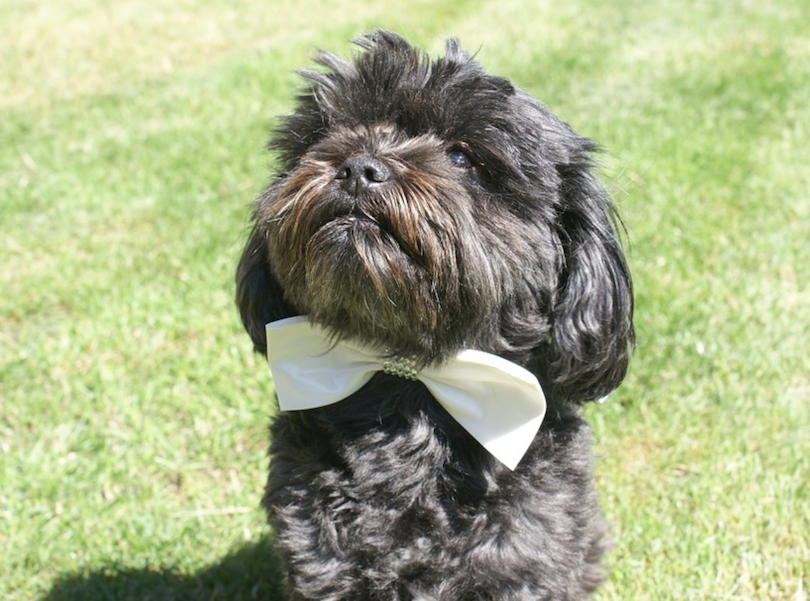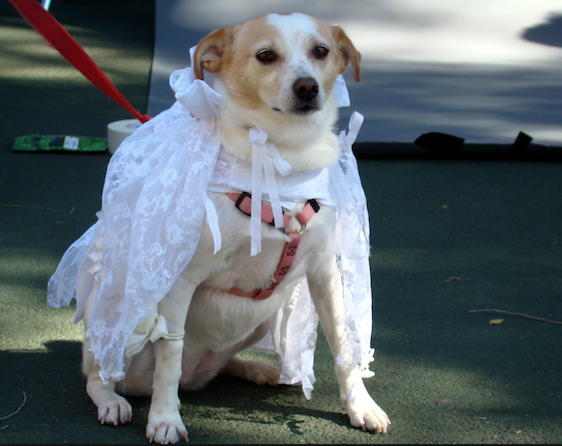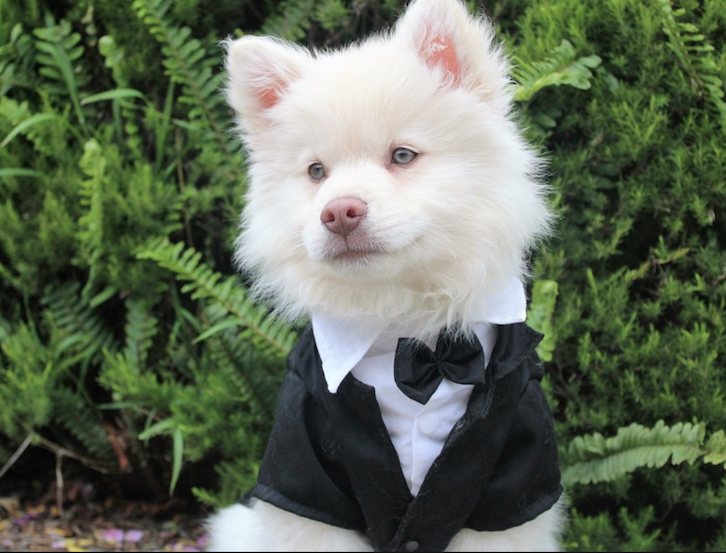 Wedding Arrangements For Pets
Planning a wedding is a once-in a lifetime experience and we are honored that you are considering allowing us to be part of the most important day of your life! The most unique and important service we offer is our pet wedding experience. We take great care in providing a level of service that enhances the excitement and fun you'll all have.
45 Years Dog Training Experience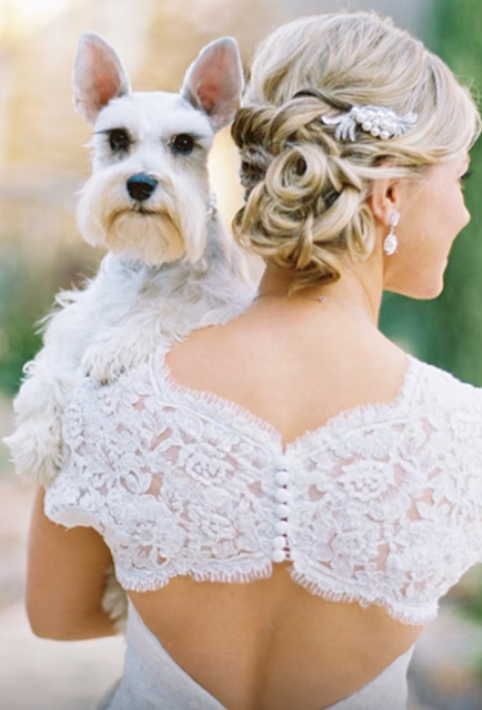 Most Anything Is PAWsible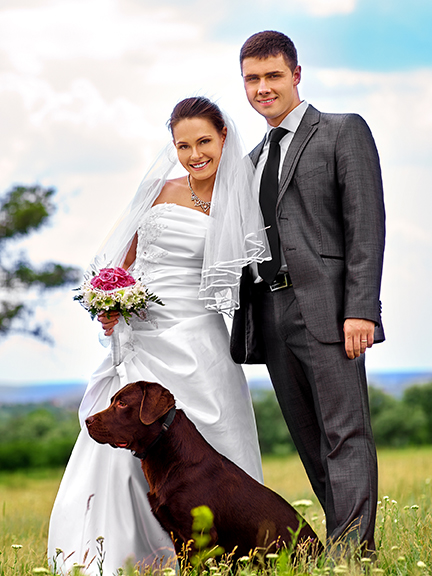 20 Years Events Experience To Serve You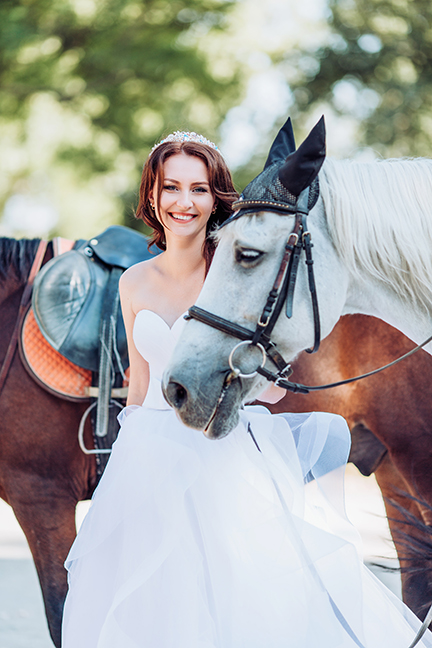 " We have decades of experience working professionally with animals. And we coordinate nicely with others to create a world-class event. We'd love to help in the joy of including your beloved pet in your wedding. And I'm an ordained minister with Universal Life Church."
"I'm glad to be included in the wedding events!"