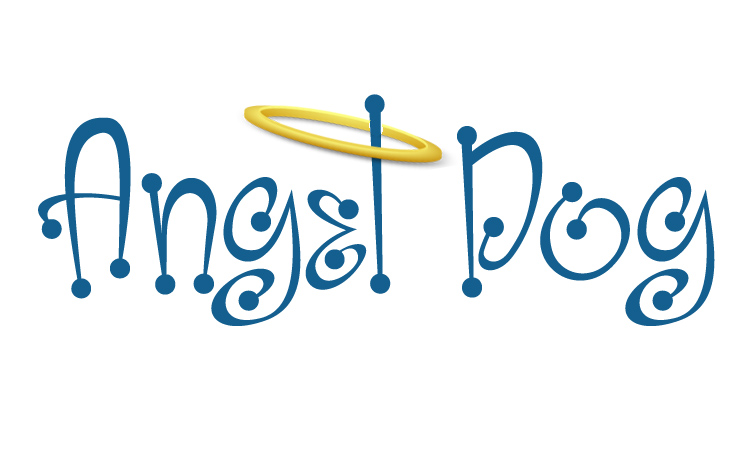 The Harvard School of Dog Training
The Harvard School of Dog Training
LIVE TRAINING CHALLENGE!
Join the FREE LIVE weekly 15-minute training session with the targeted "Please make it STOP" series. We will begin with STOP DOG BARKING.
Each session focuses on one specific method. All training is relationship based, leading to improved communication and willingness to try it.
As an expert trainer with decades of training, I've created a toolbox of techniques because one method does not always work with all dogs, people, or environments.
Interaction is encouraged. Everyone benefits from the shared show and tell method, discussion, and feedback during the training time.
You can successfully train your dog with love & kindness.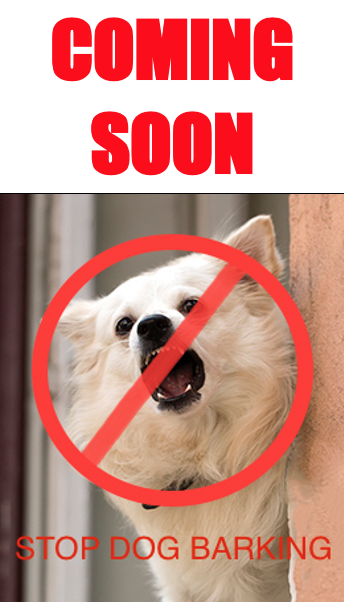 Training & Behavior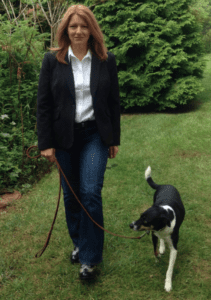 Positive relationship training for the best quality of life for your dog and family.
Health & Wellness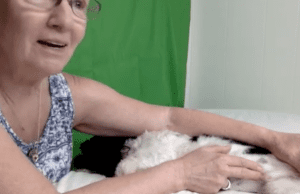 Natural healing and wellness methods. Helping your pets live a healthy life. Relieve anxiety, stress, trauma, chronic illness, geriatric pain, and more.
Partnering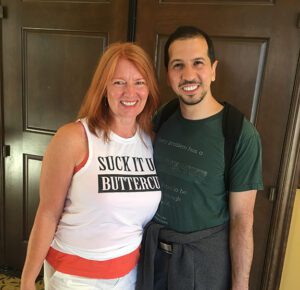 For Independent businesses who value
relationships, quality of service, customer experience.
Group Activities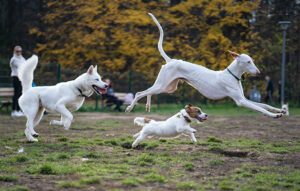 Small to large group dog activities to calm, improve behavior, and exciting play sure to please dog and parent.
Wedding Pet Services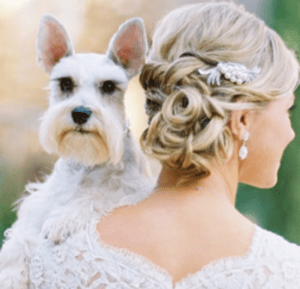 Including your pets in your special events is exciting and desirable.
We make it delightful.
Adventure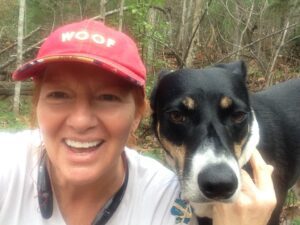 Book an adventure in the Blue Ridge Mountains, WNC with your canine bestie. From a few hours to multiple days.
Specialty Just For You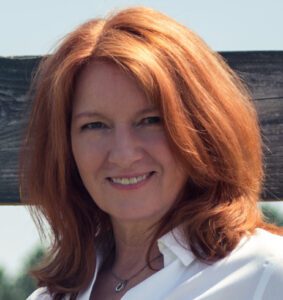 Work with an expert. Decades of experience, always seeking new & better methods, catering to your unique needs.
Socialization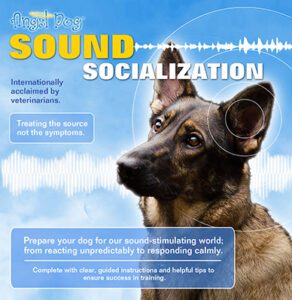 Socialization is critical, especially in the success or failure from birth through old age. Help your dog thrive in today's world.
Ask the Dog Expert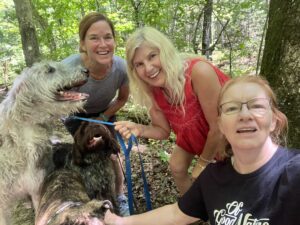 Let's engage in a friendly conversation to answer the pressing dog question important to your dog and you. (Limit one, up to 15 min.)