Angel Dog Trail Training
Welcome to Trail Training!
Trail Training is one of the BEST gifts you can give to your dog and your family! Learn ways of being kind and respectful to nature and other trail lovers. In addition, important safety methods are also part of this training.
What you'll learn in this course:
Five critical steps to ensure your outing is joyful and safe.
Care for wildlife and nature.
Skills to interact positively with others on the trails.
You don't just listen; you get involved and get compliments!
Get involved with the practice sessions for hands-on skill development, positive feedback, and coaching.
You'll be very pleased when you get compliments for your team's courteous behavior while experiencing greater joy in your outings. Often clients confess they are now so embarrassed by how they were before. "I didn't know!" Those converted are the most passionate about their new skills. Thank goodness for all of us.
Join this informative and fun course. Plus, get an opportunity to win prizes for your newly developed skills.
Register for upcoming training.
COMING SOON! Get on waitlist and be the first to learn and register for classes.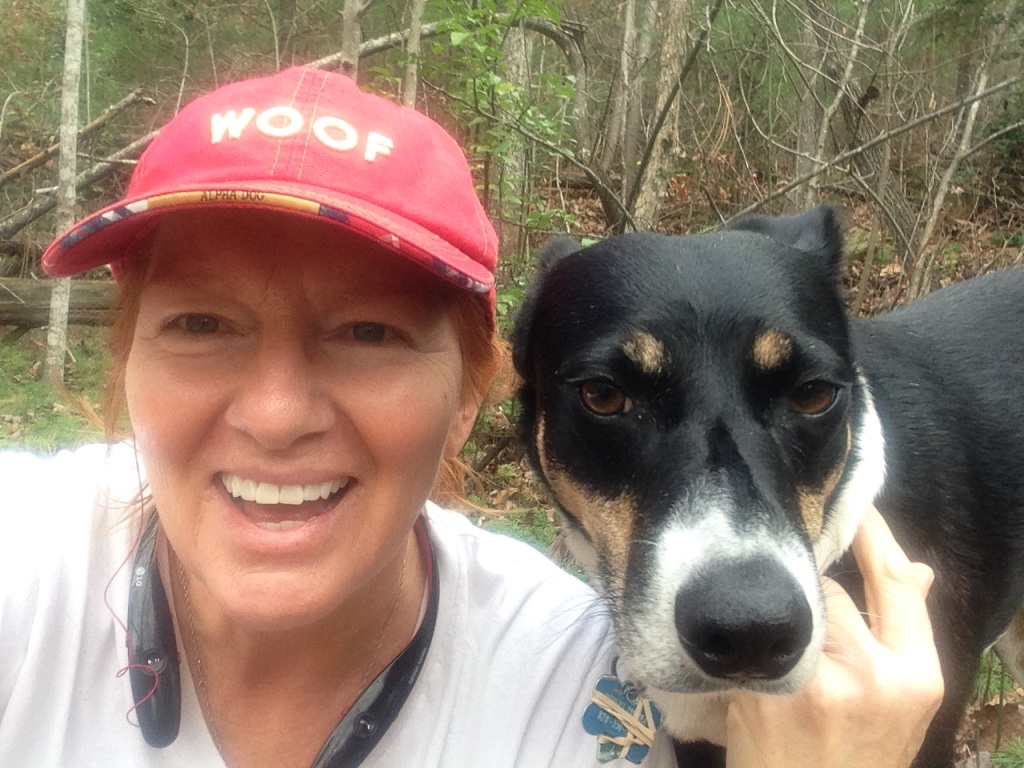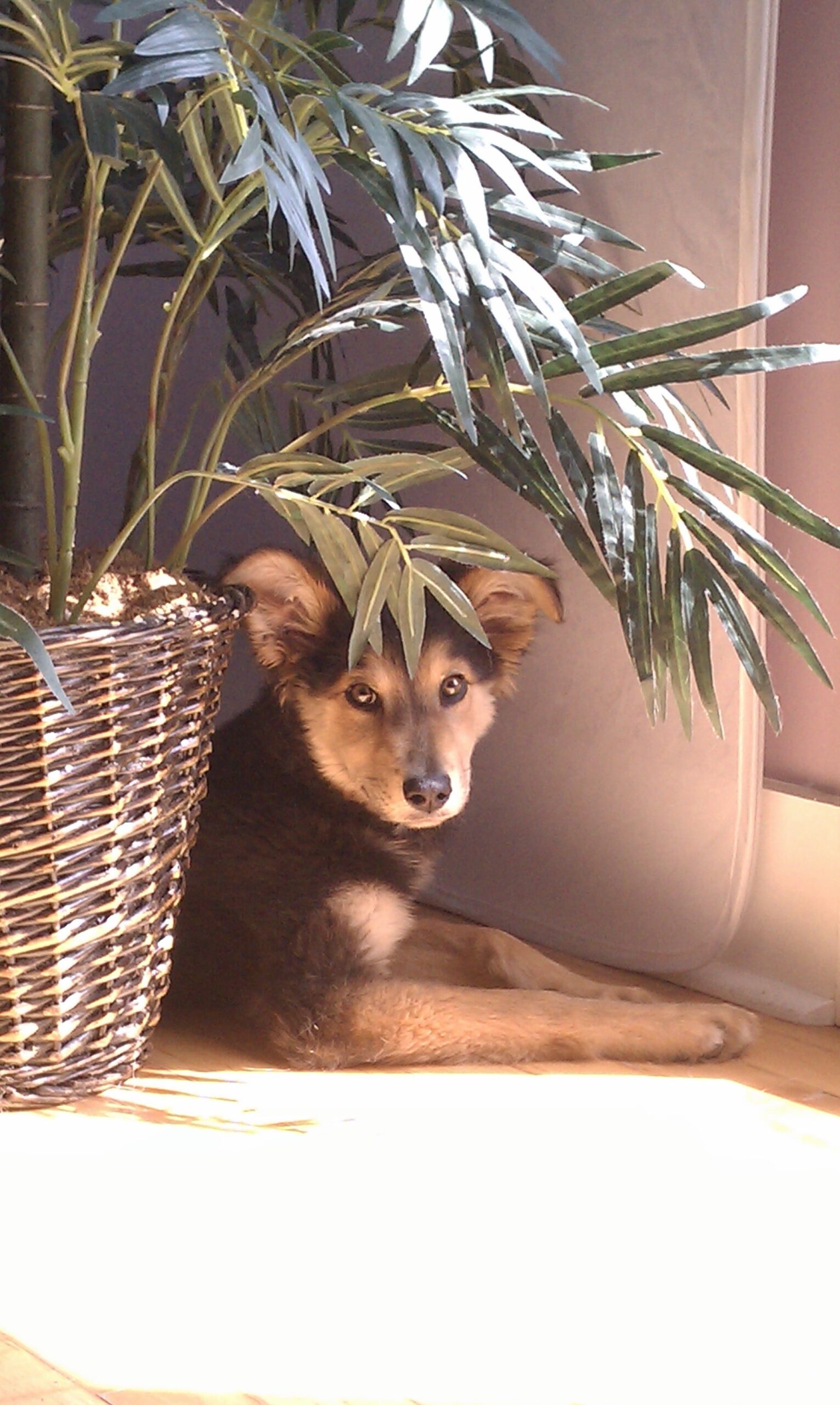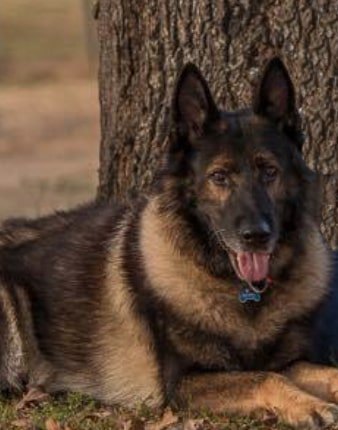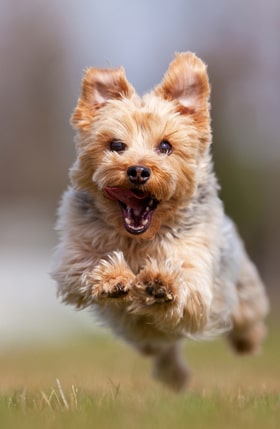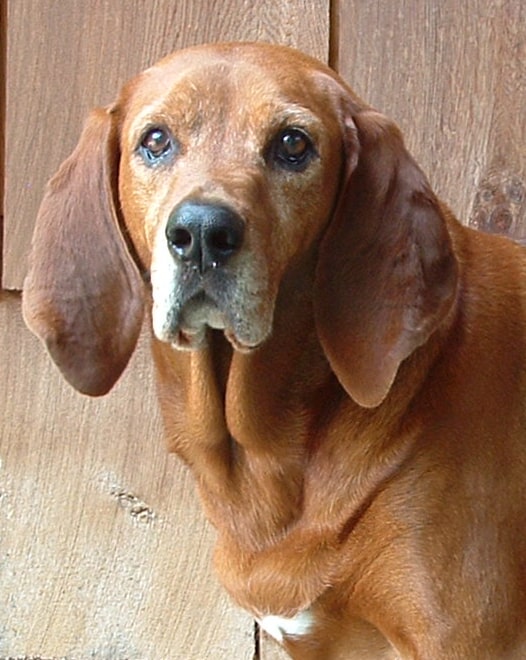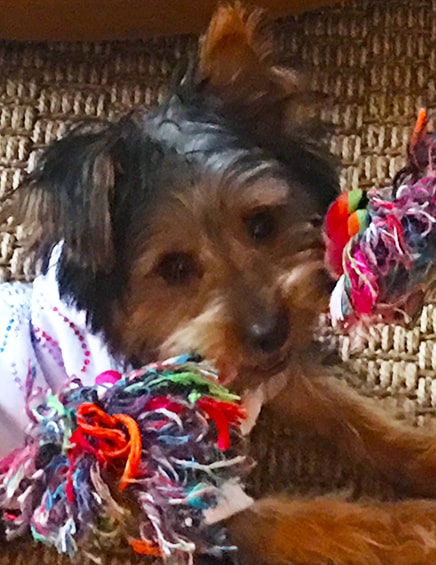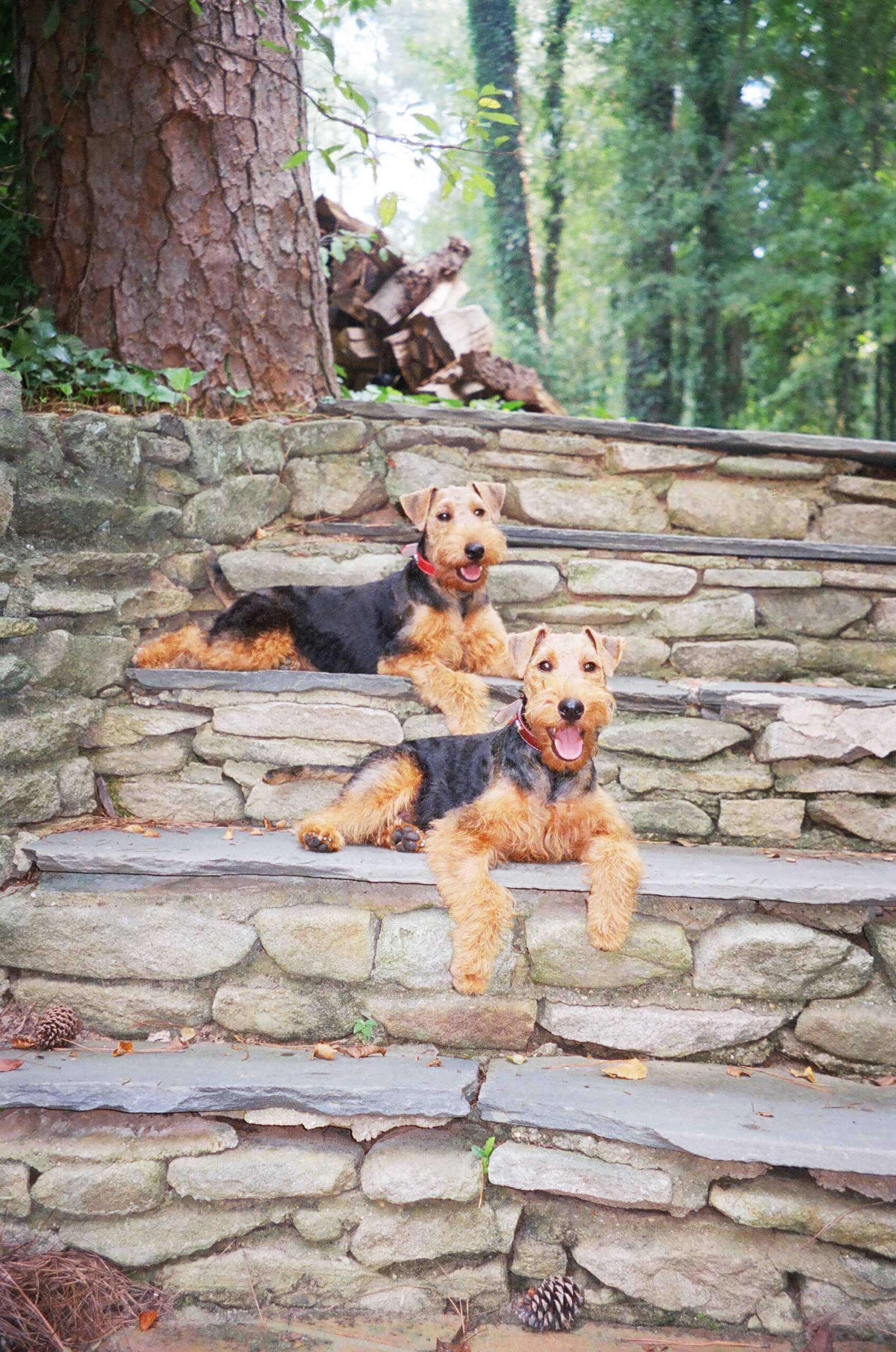 7 Lunsford Rd
Asheville, NC 28805