What a difference to work one on one with O'Neal!
O'Neal has such a wealth of knowledge not only about training but in how to encourage and develop a deep special bond between our puppy and ourselves. We haven't seen this in many pet families. O'Neal was able to help us nip many potential problems in the bud. The whole process has been fun, loving, and engaging, and has had enormous results. We have established a true bond with our puppy that keeps getting deeper every day. Thanks, O'Neal, for your time and friendship, and for your kind, gentle ways of helping us with Willie!
– Helaine & Leonard Greene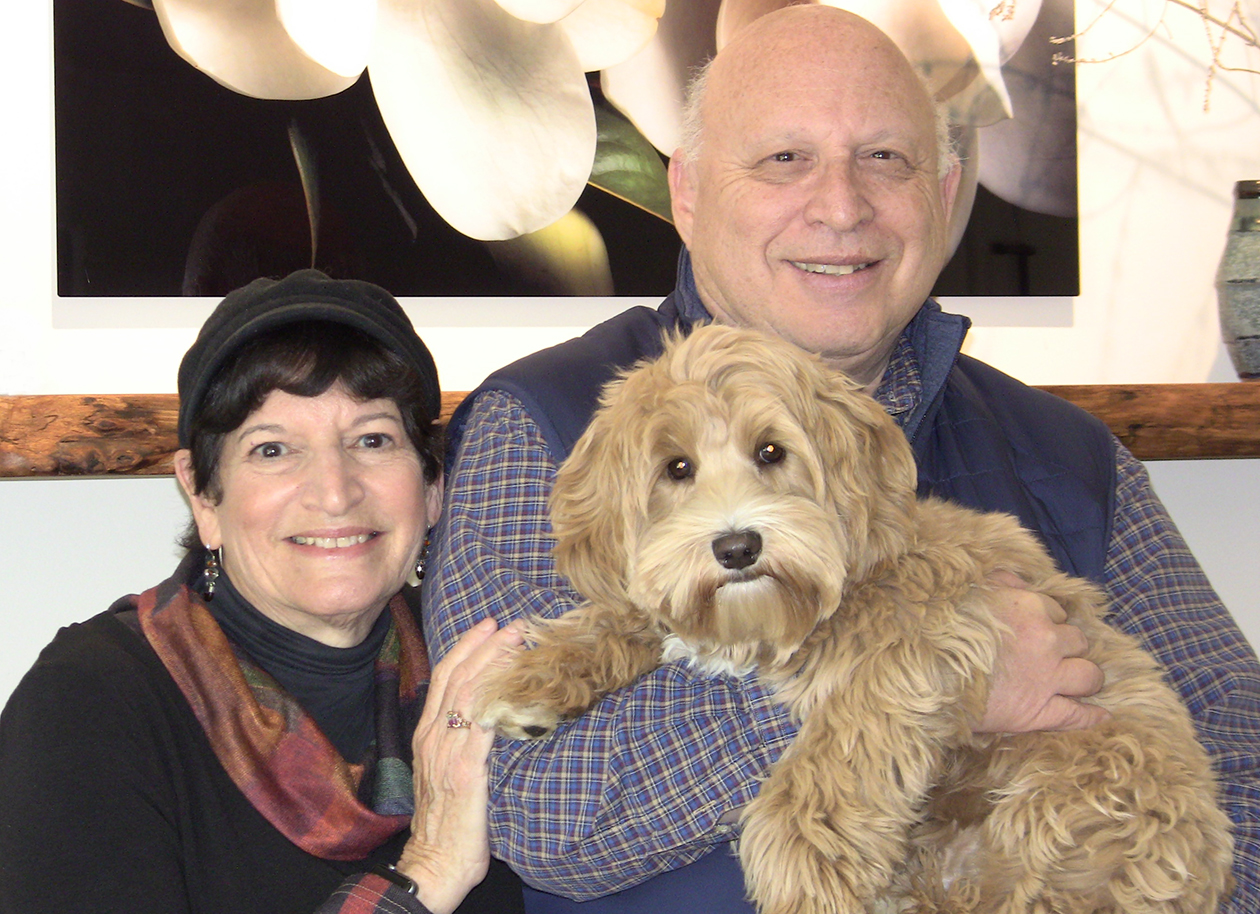 PREMIER TRAINING –
"You've got a huge package here. You know what works. You've got such vast experience. It's been absolutely amazing & absolutely invaluable as well."

From an e-collar to a buckle collar.
From fear-based to a respectful loving relationship.
From averted eyes to compliments on the teamwork.
It wouldn't have happened if I hadn't met O'Neal.
All of our most exclusive services rolled into one course – The PREMIER TRAINING.
The best of the best—personalized for your needs. Benefits include massive time savings, individualized help for you and your pet, confidence from a veterinarian-recommended professional, decades of hands-on experience, and continuous learning to give you and your pet the best in life – living in love, joy, and harmony.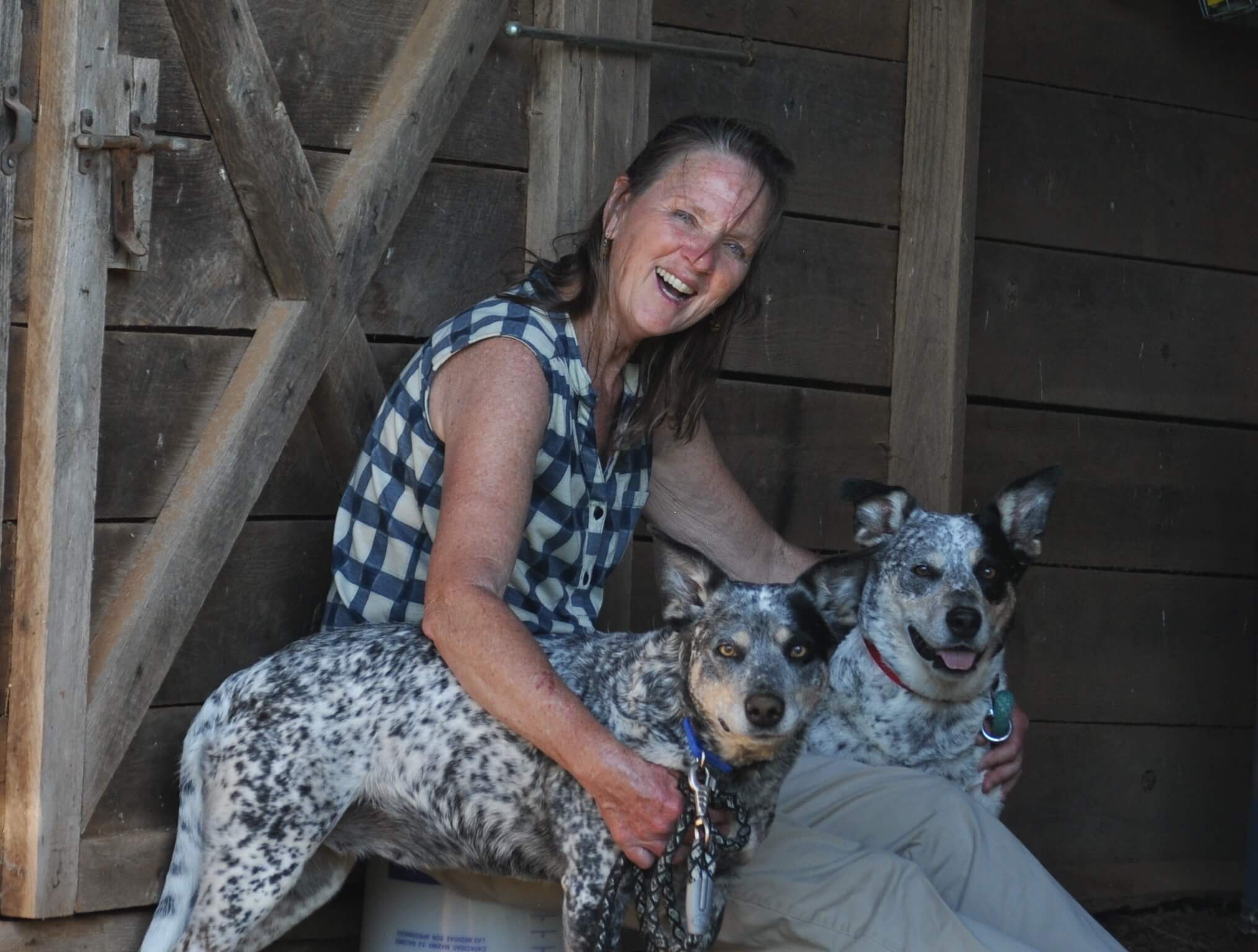 O'Neal showed me useful and simple solutions to our household dynamic. My dogs loved the changes and rapidly went from running the show to looking for the next instructions. As a first time dog owner I went from not knowing what to do, to being the leader of this pack. I had watched countless hours of online dog training courses and NOTHING can compare to the transformation I experienced with O'Neal.
Premier training
Our goal is the same – Results. You'll get kind, clear, consistent, step-by-step methods to create a team delighting all of you. As a client, you have free access to call me and get clarity, adjustments to training, and encouragement.

You and your dog will be marvelous together because of the respectful, loving relationship you develop with each other. Science-based training, relationship training, and positive training are selectively utilized to get the best from you and your dog. Get the world's best coach for you and your dog. I have a complete toolbox of methods to work from as an experienced trainer with decades of dog and people training.
If you seek a professional coach who is kind, experienced, compassionate, and patient and can assist you as an individual with your specific needs, then call to begin today. We'll get it done while having a good time.