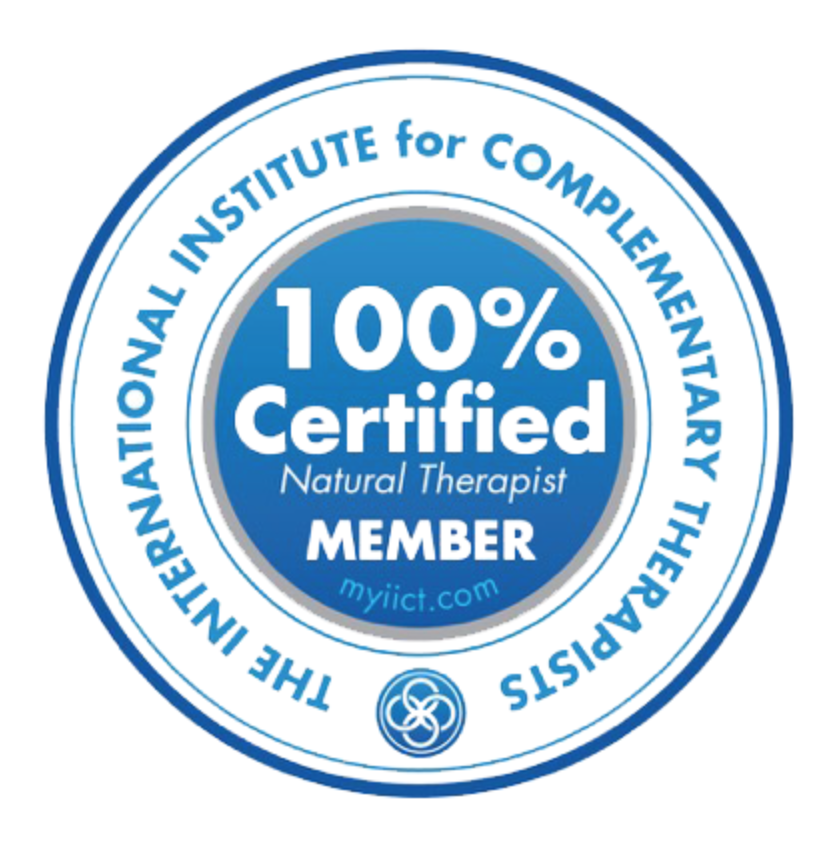 ASHEVILLE'S ANGEL DOG PREMIER TRAINING
Our most exclusive services rolled into the PREMIER TRAINING.
Get Your Free Consultation
Let's talk dog-
YOUR DOG
& YOUR RELATIONSHIP

What you get is the best of the best—personalized for your needs. Benefits include massive time savings, individualized help for you and your pet, confidence from a veterinarian-recommended professional, decades of hands-on experience, and continuous learning to give you and your pet the best in life – living in love, joy, and harmony.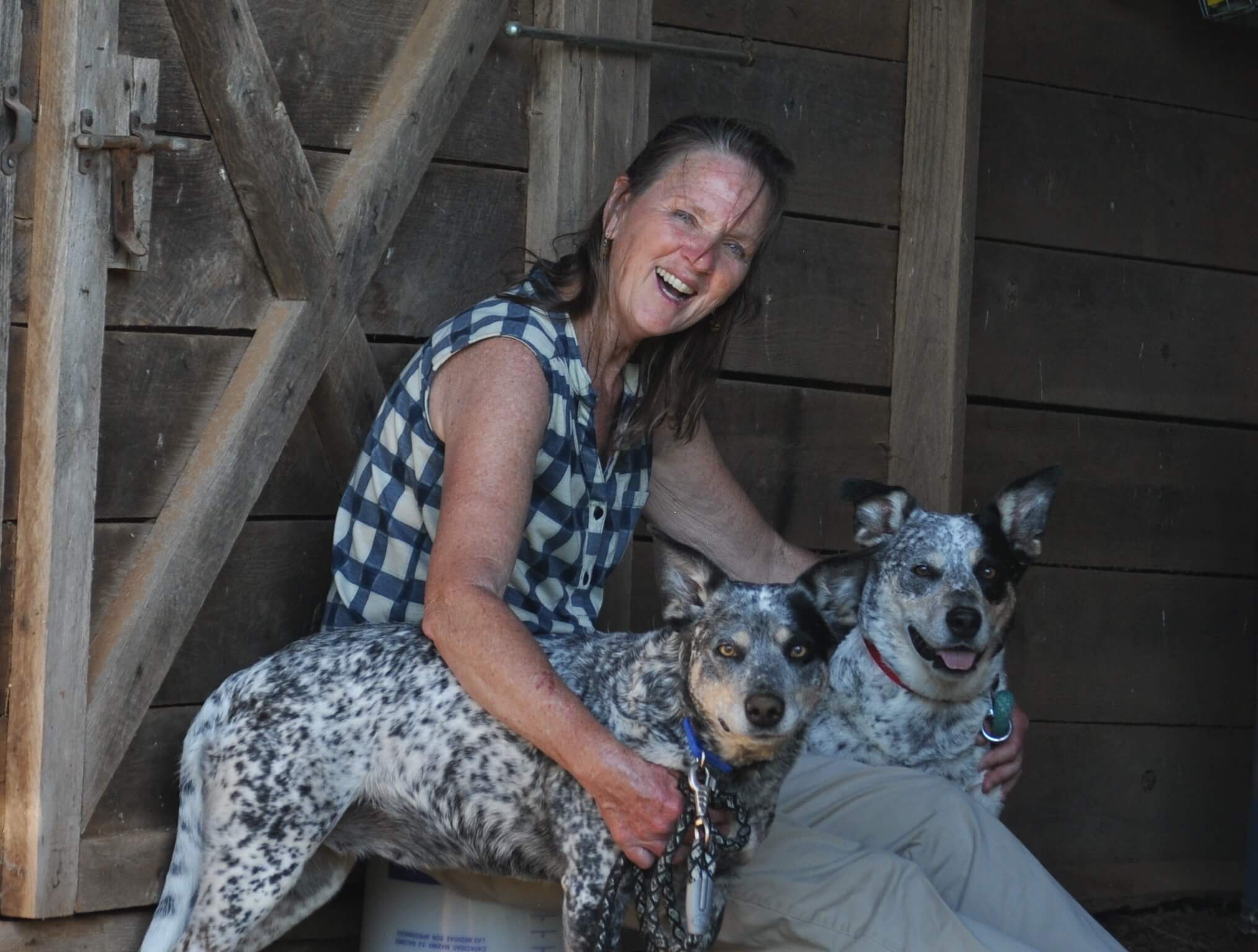 O'Neal showed me useful and simple solutions to our household dynamic. My dogs loved the changes and rapidly went from running the show to looking for the next instructions. As a first time dog owner I went from not knowing what to do, to being the leader of this pack. I had watched countless hours of online dog training courses and NOTHING can compare to the transformation I experienced with O'Neal.

Premier training
I can help if you have only one item or a laundry list. I'm a canine behavior specialist. My purpose is to give you the tools, ensure you understand and are comfortable, and help you as much or little as you need or desire. Our goal is the same – Results. You'll get kind, clear, consistent, step-by-step methods to create a team delighting all of you. As a client, you have free access to call me and get clarity, adjustments to training, and encouragement.

You and your dog will be marvelous together because of the respectful, loving relationship you develop with each other. Science-based training, relationship training, and positive training are selectively utilized to get the best from you and your dog. Get the world's best coach for you and your dog. I have a complete toolbox of methods to work from as an experienced trainer with decades of dog and people training.
If you seek a professional coach who is kind, experienced, compassionate, and patient and can assist you as an individual with your specific needs, then call to begin today. We'll get it done while having a good time.