The Harvard School of Dog Training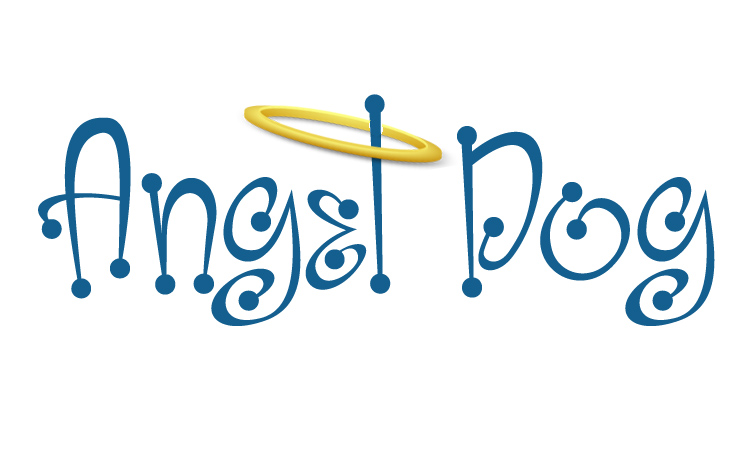 The Harvard School of Dog Training
COMING SOON
The launch of our premier training for puppies from birth, while within the litter. This is the period of time for ideal training. Puppies are adopted by prequalified clients.
We've studied the dog industry for decades and we see the opportunity as leaders & innovators of a new trend in the canine marketplace. Learn more by joining our waiting list.
BREEDER
You are a reputable breeder adding the value of our training when it is most ideal and easiest for puppies to learn.
You receive massive returns including elite reputation, demand for your puppies, prequalified ideal clients, & substantial increase in income by adding exceptional training and socialization skills into each puppy.
ADOPTERS
Adoptive parents receive a precious carefully bred puppy; plus socialized, housetrained, crate trained, bite inhibition trained, chewing preferred toys only, leash trained, highly aware and responsive, and so much more.
Join our waiting list now to receive news & reserve your space for a very bright future.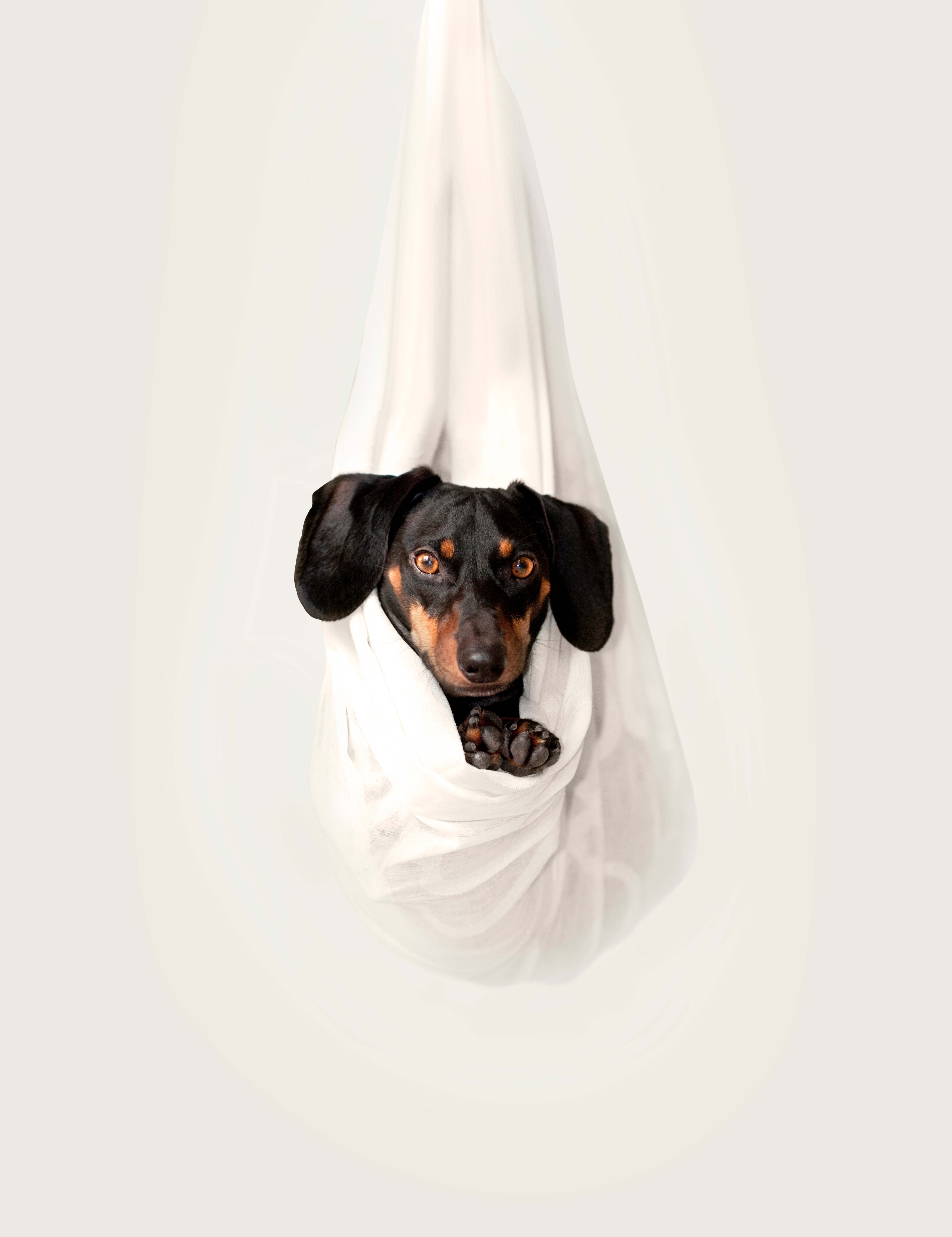 Be the person of your dog's dreams.
(Most people are surprised by what a dog really wants.)
Call Now