The Harvard School of Dog Training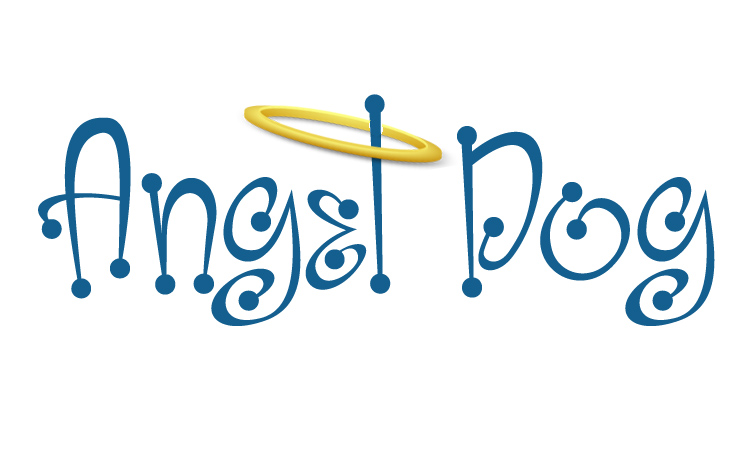 The Harvard School of Dog Training
Dog Training, Behavior, Healing, Consulting, Always learning,and offering more
O'Neal Scott has 40 plus years of dog training experience.
O'Neal began her love of dogs as a little girl. Her family adored animals and there were always an abundance of animals around; in the house, the back yard, the acreage, and the converted enclosed porch turned animal nursery. She grew up learning about the proper care and nurturing for a healthy and happy animal. Raised in the mid-west, she was member of 4-H and took classes in dog training and how to prepare and show skills at the county fair. Her first canine partner was an English Springer Spaniel named Queenie. Together they showed for years at local and state levels earning ribbons and trophies for obedience and confirmation show. The passion ignited, O'Neal continued to train dogs for family and friends.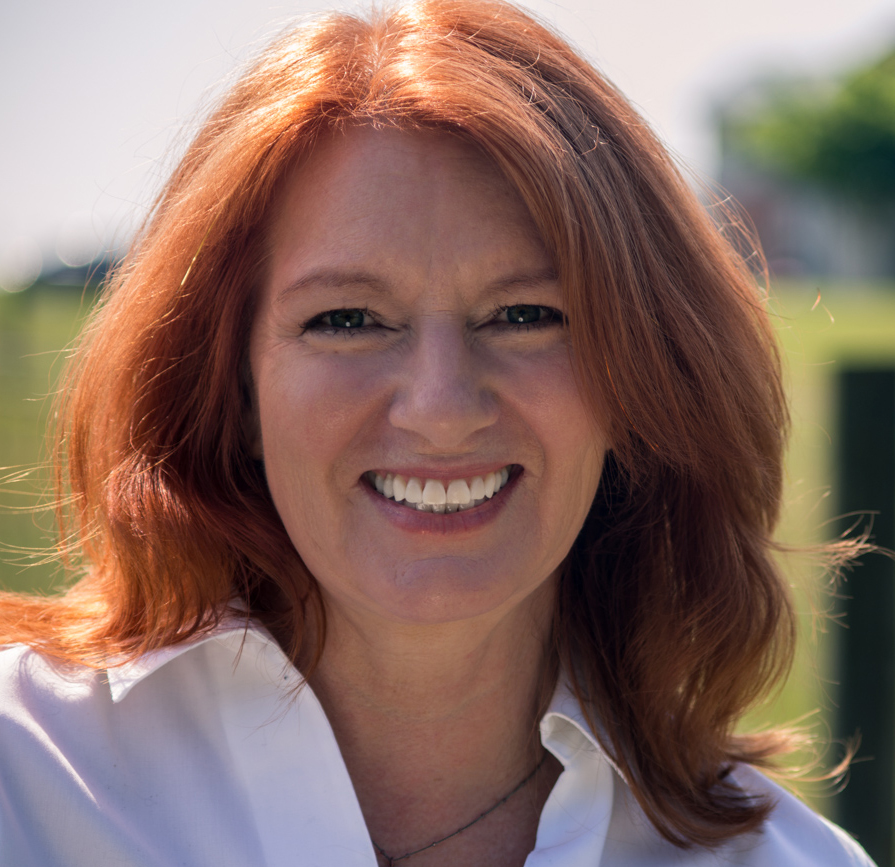 Professional dog trainers sought her out and generously shared their time and talents. O'Neal was nurtured. She was guided. The passion continued to grow. O'Neal spent her years studying animal behavior, learning how their minds & hearts work and how to develop an animal's willingness to give. Her interest continued to expand to include rescue work, education on animal behavior and compassionate care, and protesting animal testing. All creatures deserve love and respect. Her canine education and training included health, nutrition, body care, mental & emotional health and specialized training to include personal and property protection, service animals, competition, and a favorite – the excellent companion dog. She's had decades of developing hands-on skills helping animals and their human companions enjoy a delightful life together.
O'Neal trained under Master Trainer Don Anderson of Anderson Canine Academy in a one on one program completing an extensive study of the complete dog, breeds, behavior and training methods. O'Neal is a certified trainer with extensive advanced training in precision dog training methods. Her connection and light touch began to develop from there and as she continues to work with dogs and people. There is an art to subtlety in training. Less is definitely more in results.
O'Neal's desire is to make a difference in the lives of both dogs and people. Once people understand how the dog's mind works and how to read a dog's communication they then communicate in a way the dog understands. The result is a tremendous positive effect in the quality of life for all.
O'Neal teaches a loving and respectful relationship beyond anything you thought possible. Building a loving, trusting and respectful relationship with your dog leads to a friendship like no other. Enjoy open communication and the pleasure of a happy, responsive dog!
O'Neal is active in training, consulting, rescue, and product development. Her training and products are used world-wide.