The Harvard School of Dog Training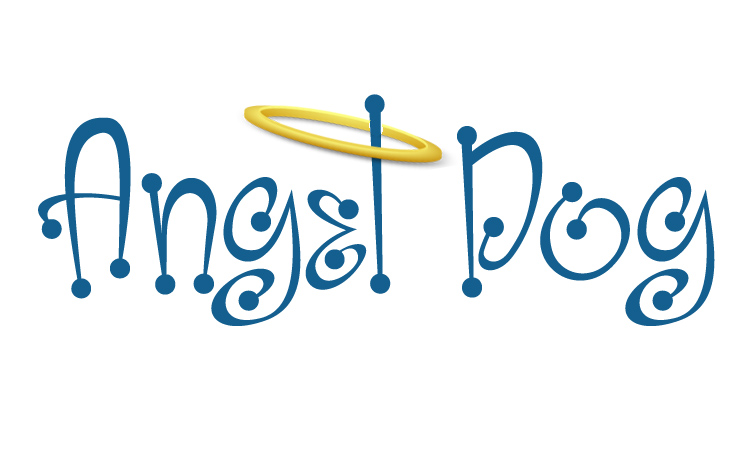 The Harvard School of Dog Training
Upcoming Livestream WEBB Energywork Course For Animals October 29, 2022
O'Neal Scott of Angel Dog Inc., trainer of the Livestream Whole Energy Body Balance Energywork Event for Animals, announced the Professional Training event, set with ideal class times, Saturdays, October 29-November 19, 2022, 8:30-1:30 EST.
Asheville,United States – October 24, 2022 /PressCable/ —
The Whole Energy Body Balance Energywork Course is ideal for Animal professionals, veterinarians, vet techs, trainers, alternative pet care professionals, groomers, daycare, and interested pet parents seeking to provide natural, integrative healing and preventative care for animals. You can register to attend the Whole Energy Body Balance Energywork Course for Animals scheduled for Saturdays, October 29-November 19, 2022, 8:30-1:30 EST. Please use this link for more information and to register https://angeldoginc.com/webb-energywork-course-landing.
O'Neal Scott, president of Angel Dog, is leading this event. O'Neal is a licensed trainer and practitioner of WEBB Bodywork and Energywork with Dr. Edward Bassingthwaighte, the Whole Energy Body System developer. This training event is the first WEBB course led by O'Neal Scott, based in Asheville, North Carolina, USA, in the North American Continent. The course is Livestream online worldwide. In addition, the training sessions are recorded and available to view later.
WEBB Energywork Training is an integrative healing modality for animals. The course teaches theory and techniques and applies techniques in real-time application and practice. You learn many skills to help animals:
*Relieve pain.
*Hasten healing from surgery or illness.
*Help with chronic disease, used in conjunction with all conventional treatments.
*Be part of helpful preventative health care.
*Calm anxiety and trauma, and reduce behavioral concerns.
*Encourage deep relaxation supporting health and vitality, manifesting more alertness and presence, and benefit greater joy in life shared during this comprehensive training program.
*Profound healing effects
This program is an exceptional opportunity to learn in a personalized group atmosphere to rapidly learn new healing modalities benefiting animals while developing new relationships with like-minded/hearted practitioners.
Full details on the event are located on the company website: https://angeldoginc.com.
When asked about the reasons behind creating this event, O'Neal Scott, Whole Energy Body Work Energywork & Bodywork Practitioner, Trainer, and president of Angel Dog, said:
"It's exciting to offer the first Whole Energy Body Balance (WEBB) Energywork training for Americas animal professionals. This World-Class Energywork training is praised by graduates, veterinarians, pet parents, and pets as a tremendous benefit to animals through this therapy. In addition, whole Energy Body Balance courses are registered and recognized by the International Institute for Complementary Therapists (IICT).
The Angel Dog Inc. website has full details about the WEBB Energywork Event and other offerings, including upcoming international training. In addition, interested parties can visit the website at: https://angeldoginc.com.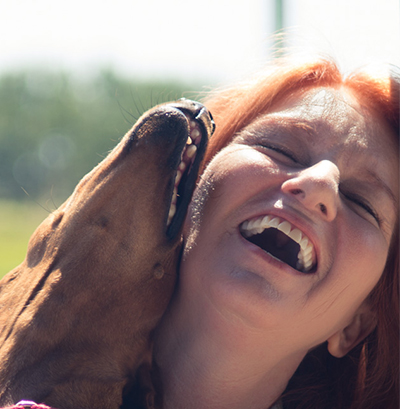 Asheville, NC-Angel Dog Inc. offers WEBB Energy Work for all animals, which aids trauma release, accelerates healing from surgery, and enhances your pet's life. Information https://angeldoginc.com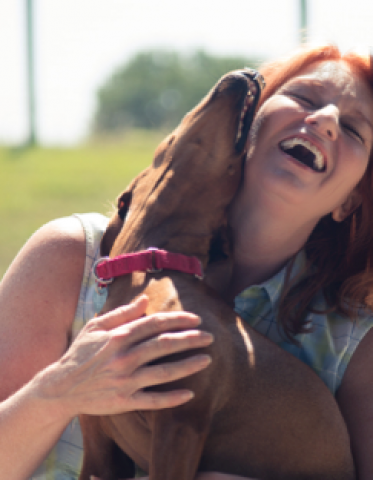 Asheville, United States – March 10, 2021
Asheville, NC, Angel Dog Inc. announces O'Neal Scott as Certified Practitioner of Energy Work set to take dog health to a new level. This new service is worth a close look as it sets dogs up for a healthier and happier life that positively affects the family.
Angel Dog founder and CEO O'Neal Scott says, "Dogs and all animals benefit from energy work just as people benefit. An important factor is this healing modality is unlike Reiki, Healing Touch, etc.; a veterinarian designed Energy Work over 20 years of hands-on development and practice specifically for animals. Dr. Bassingthwaighte's Energy Work proved it works well in conjunction with conventional treatments and can accelerate healing from surgery and illness. It helps in ways traditional veterinary treatment simply cannot. There were times it made the difference between life and death."
Application of Energy Work can benefit all sorts of problems from tension, pain, depression, anxiety, trauma, and more. It's a great benefit, and people note significant positive changes in their animals.
People can negatively affect their animals on an energetic level and not even be aware of the significant impact on their animal health and well-being. Beginning with an evaluation of the energy dynamics between family members, and then determine and apply a treatment program specific to their situation, which brings healing to the whole family.
Energy Work is not limited to a geographical location. Our service is available and applied worldwide.
A client located over 1700 miles away states, "Our holistic vet recommended removing our 14-year-old dog's leg. We wouldn't do it because of her age and the challenge it would be for her. We began a conversation with O'Neal, and she started treatments. The difference in our dog is amazing! I call it the triad approach; O'Neal is a master trainer, and she helped us change our behavior with D and the new puppy, and the house became instantly more harmonious. She suggested diet changes, and D's injury is healing, and her fur is even growing back, and D loves it! I was very surprised that O'Neal brought information to us we never shared with her. There is no doubt the energy work benefitted D with her body, helped D heal her fear of men, especially my husband, and the release of the trauma of this rescue dog that had been used as a lion hunter in a cruel life for a dog. In all the time D has been with us I've never seen her this happy and engaging. I highly recommend O'Neal's services for any dog problems or concerns. She quickly accesses your situation and gives spot-on advice. Oh, and we've never met in person."
Angel Dog Inc. was established in January 1998 and continues to be a leader in providing high standards of care and training for canines and their people. Great overall health and lifestyle for your dog lead to a lifetime of joy while reducing limiting health concerns and frequent, costly veterinarian care.
The Angel Dog Certified Practitioner of Energy Healing service is now available to interested dog owners.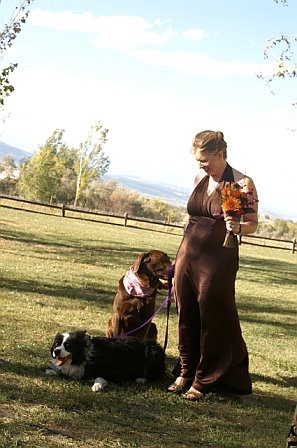 A first-of-its-kind wedding dog care and pet service has been launched in Asheville, NC, by Angel Dog Inc. Expert trainer, O'Neal Scott, can help the bride and groom to involve their pet in the big day.
Angel Dog Inc has launched a new wedding event pet service for those who want to include their furry friends in their big day. Angel Dog's Wedding Event Pet Services is the first company of its kind in Asheville, NC, known as "Dog City USA."
More information can be found at: https://angeldoginc.com
The team at Angel Dog Inc explain that a growing number of people are wanting to include their pets in their wedding. Dogs are part of the family, and increasingly people are wanting to reflect this on their big day.
For most people, a wedding day will be one of the biggest events in their life. With this in mind, it's important to ensure it's an occasion to remember, and one of the ways of achieving this is to get much-loved pets involved in some way.
Angel Dog Inc professional wedding day pet care enables the bride, groom and valued pet to enjoy the best day of their life. Professional trainer, O'Neal Scott, has over 40 years of experience in the business and prides himself on high quality service.
She successfully trains dogs for for obedience, behavior modification, social skills and manners. She brings these skills and a genuine love of dogs and all animals to each service, and assists in wedding and special event planning.
This helps to ensure that the bride, groom and families involved in the wedding have peace of mind knowing that their dog will be in good hands.
A number of options are available for those wanting to involve their pets in the big day. A dog could be a ring bearer, flower girl, or even a best man. Other roles that clients enjoy include greeting guests who arrive at the event.
Angel Dog Inc states: "In addition to caring for your pet as if he were our own, we also donate a portion of each wedding to help a shelter animal find their own happy ending. Every wedding handler also donates love and care by volunteering at shelters."
Because every wedding is personal and unique, services can be tailored to suit the needs of each client. Interested parties are encouraged to get in touch with their ideas and goals.